The human scalp usually has more numbers of hair follicles along with the grease glands than the skin on the face. This is why it can become itchy and flaky because of the excessive buildup of sebum and dead skin cells. Due to the use of the conditioners and styling products, your scalp will become too worst every day.
In order to avoid this condition, it is highly crucial to take the best homemade scalp treatment with the use of the good scalp scrub.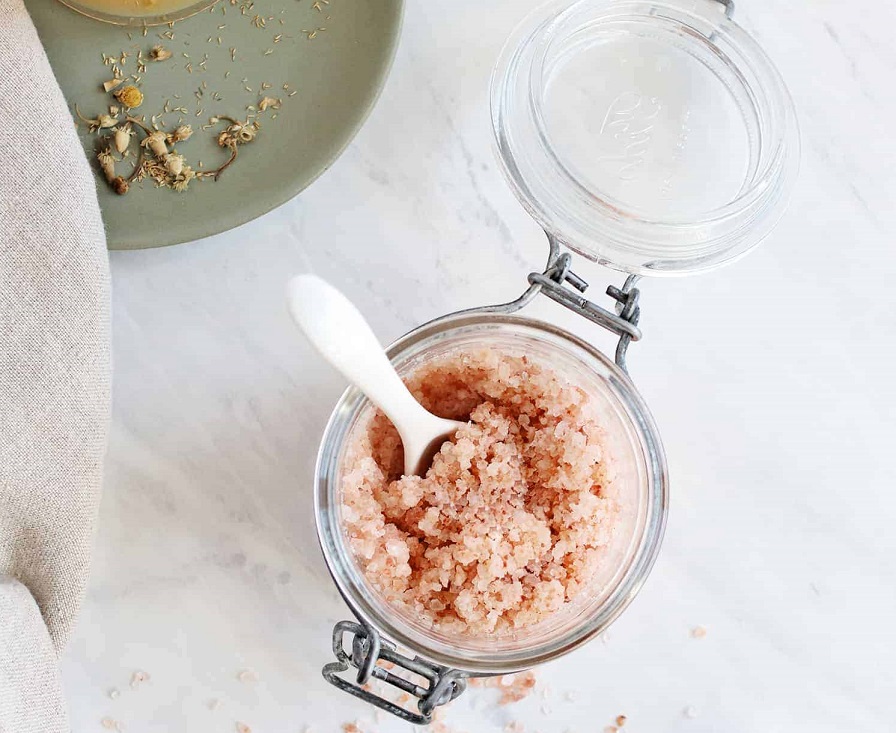 Using the homemade scalp scrub:
With the help of homemade scalp scrub, it is highly beneficial to physically remove all kinds of the build ups and dead skin cells. It is just similar to the facial skin products which work better on exfoliated skin. Whenever you are considering the different kinds of the ingredients in the hair care products you are using, they actually penetrate better. There are several numbers of the homemade recipes available to prepare the scalp scrubs which can also be very helpful to promote the new hair growth.
So, adding this scrub on your scalp on the regular basis can be advantageous when you have the thinner hair. This is why a lot of dermatologists suggest adding the scalp scrub in your daily hair care routine.
If you are willing to choose the readymade scalp scrubs in the market, it is highly crucial to choose the products with the beta hydroxy acids or alpha hydroxy acids. Otherwise, you can also make diy scalp scrub which you can easily make and use at your own home.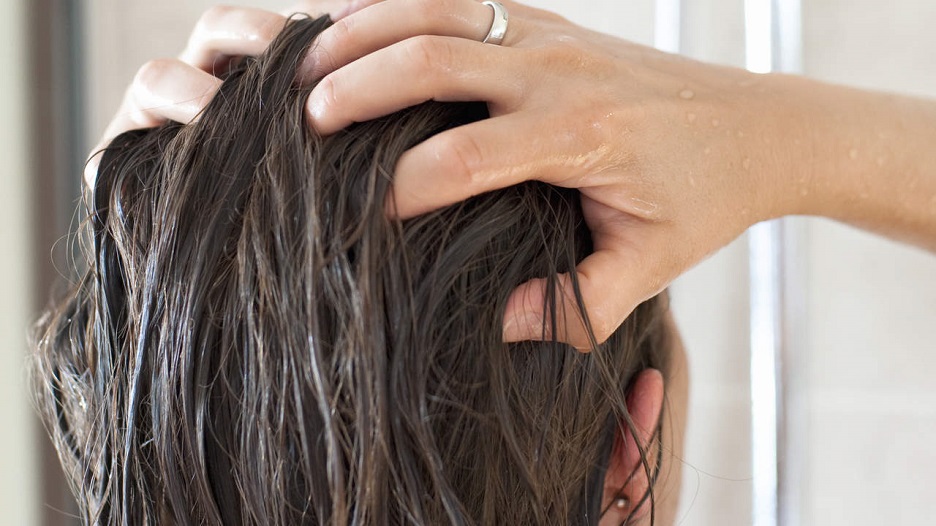 Different types of DIY scalp scrubs:
The following are the different types of the scalp scrub recipes to try at your home such as,
Salt scrub – For salt scrub, you need to have 2 tbsp olive oil, 2 tbsp sea salt and 1-2 tbsp lemon juice. Mix them well and massage it on to your wet hair.
Brown sugar scrub – Mix 4 tbsp brown sugar with 2 tbsp conditioner to apply and massage on your hair.
Cinnamon ACV scalp scrub – 1 tbsp Apple cider vinegar, 2 tbsp cinnamon powder, 2 tsp rose water and a few drops of any essential oils as you desire. All these combinations will surely provide you the best benefits on your hair.
Oats scalp scrub – Combine 2 tbsp oatmeal, 2 tbsp brown sugar and 2 tbsp hair conditioner with any essential oil to massage your scalp.
Aspirin scalp scrub – For this hair mask, you have to mix 4 tbsp warm water and 6 aspirin tablets to apply into your scalp.
Whether you are using any kind of these hair care scalp scrub, you should need to rinse your hair using the cold water. It will only provide the best benefit to your hair after the scalp scrub treatment. While applying this scrub for diy scalp treatment, don't over massage your hair or don't leave it for the longer time because they might cause damages to your hair.